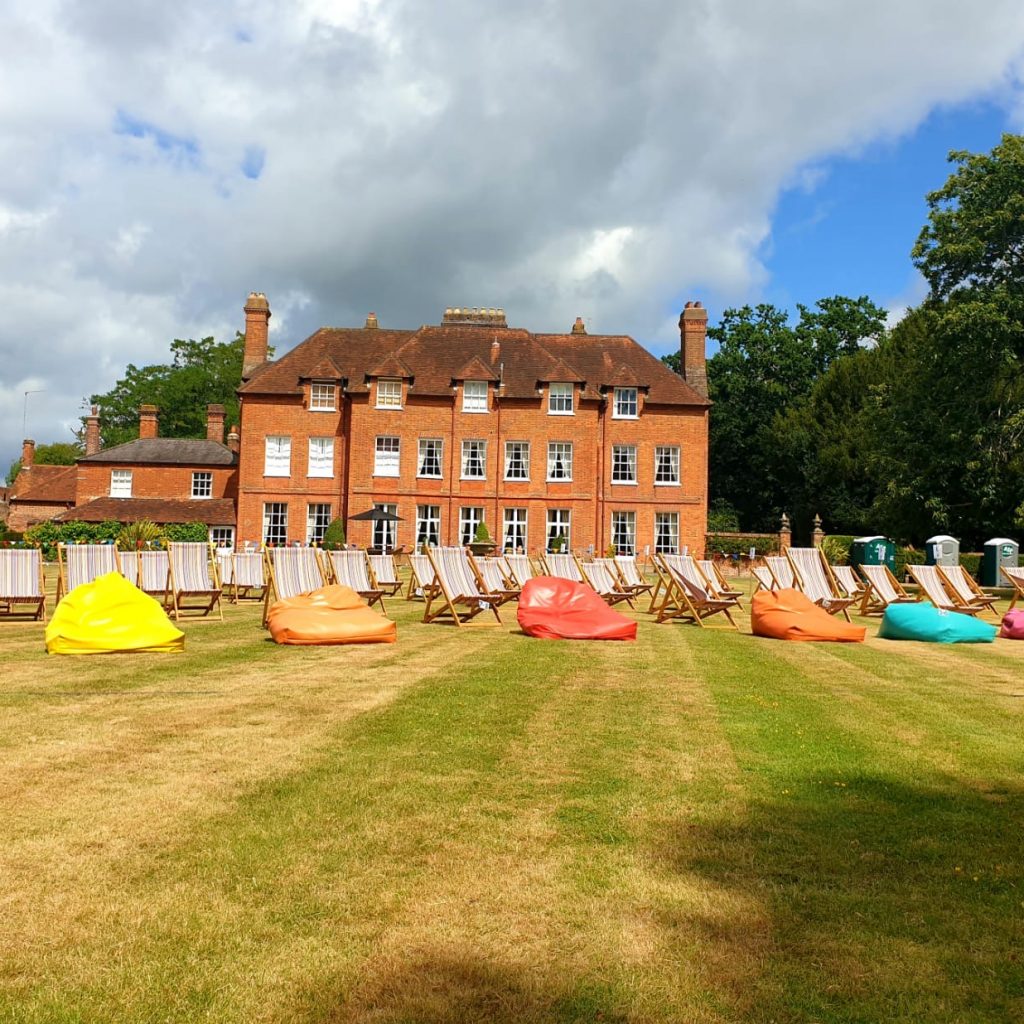 Outdoor Cinema
9th & 10th September 2022
Join us for 2 nights of amazing film under the stars with our Outdoor Cinema event.
We have not as yet confirmed the films we are planning to show, but will be updating this page with details shortly.
If anyone would like to recommend a film for the weekend please feel free to contact us via email.
At the event we'll be offering a bar and some food options for maximum convenience.
This event will take place on the private grounds of Stubbings Manor House.
Access to the venue will be via the Plant Centre, through the Walled Garden and onto the lawns of the House.
The film will be projected onto a large screen in the open air.  For this reason the film screening will not commence until sunset.
Tickets for this event are not yet live but please keep checking back as we expect to open the box office soon.
Ticket holders are reminded to check the age rating of the film they would like to see, and are responsible for checking the suitability of the film for their ticket holders.