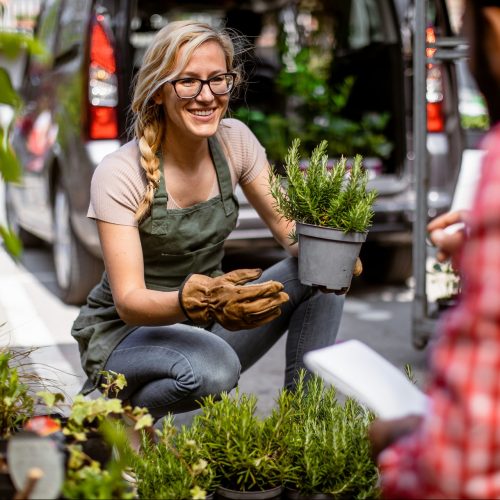 Consultation Service
Book a private, 1 hour session in your own garden with a knowledgeable member of our Nursery staff.  Our consultation costs £60 (incl. VAT) which buys a one hour session with one of our specialists.  At your consultation you will be issued a one-off 10% discount voucher to spend in the Nursery.  A follow-up consultation can be arranged to discuss onward plans and to review our plant range.  A bespoke plant list can be provided, quotation on request or free for smaller schemes. To arrange a visit from a Stubbings Consultant please ask at our till, or call 01628 825454 during normal office hours.
Design
With our considerable experience and extensive stock of matured plants and trees, we can create an 'instant' gardening solution with one of our approved Garden Designers or Contractors. Call to discuss your requirements on 01628 825454.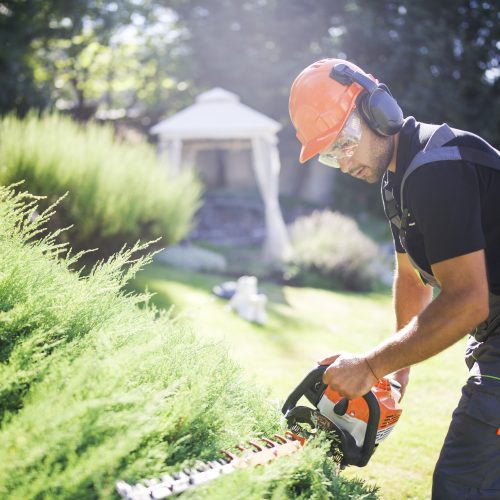 Maintenance
Need a helping hand?  With the help of a select range of local contractors we are able to organise a regular maintenance contract for either private or commercial gardens.  Call us to talk about your needs on 01628 825454.