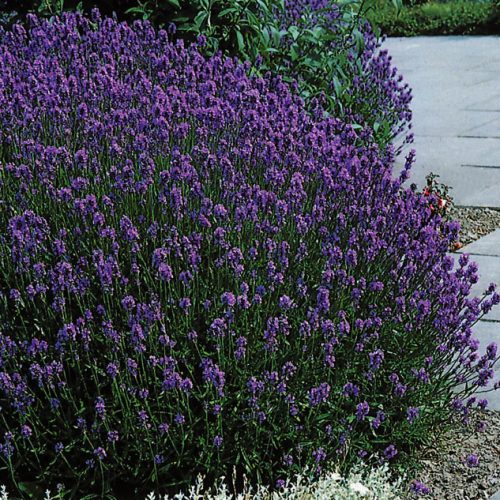 Shrubs
Create an instant living centre-piece for your garden with our renowned range of mature specimen plants. Click here to see a list of regularly stocked plants. For any specific enquiries, please call the nursery.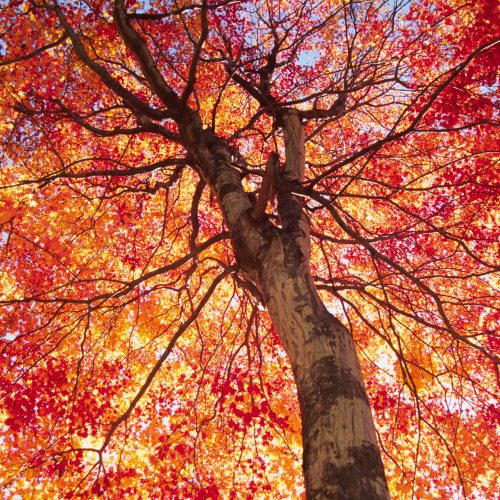 Trees
Our trees range from 5ft to 20ft, in both native, and more exotic varieties. We are pleased to offer a range of Barcham trees and are well known for our selection of fruit trees. We offer a stunning range of specimen trees to create an instant living centre-piece for your garden. Our renowned range of mature specimen plants can help you achieve an instantly mature garden.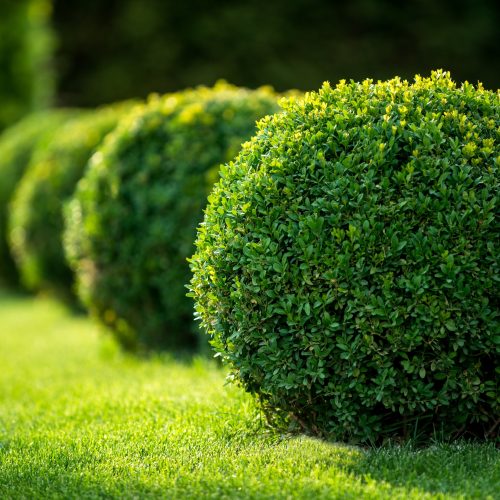 Sculpted & Topiary
We stock a beautiful array of sculpted and topiary plants including Box, Yew, Laurel and Privet in all shapes and sizes. The topiary range in particular is always popular with adults and children alike.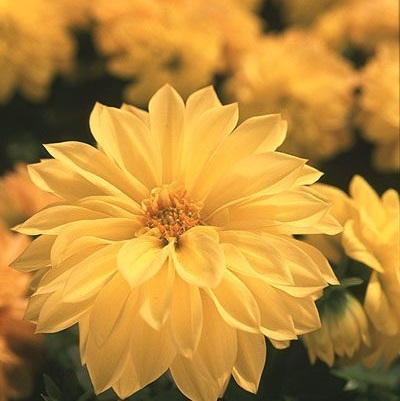 Bedding & Seasonal
Bedding plants offer a boost of colour to flower borders, hanging baskets, beds and more! Cover your garden in colour throughout the year with our vibrant bedding plants.
Hedging & Climbers
Our hedging range offers customers unrivalled choice from bundles of whips, to mature laurel hedging for that instant effect. We are also able to offer conifer hedging up to 6 metres by special arrangement. We stock 3 litre climbers up to 15 litre semi-mature plants on trellis – already well on their way to offering you screening for walls or fences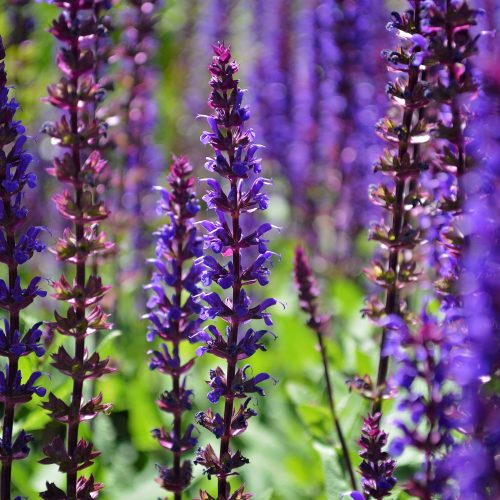 Herbaceous, Grasses & Ferns
A full range of herbaceous perennials are always available at Stubbings. Grasses and ferns add an element of depth and texture to any garden.
Roses
We stock a large variety of roses in different shapes, colours and sizes. We also stock the David Austin Roses brand.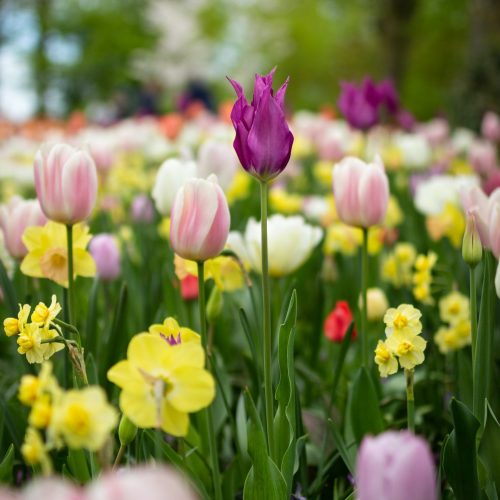 Bulbs
Bulbs are a great way to add easy colour to your garden with our broad range.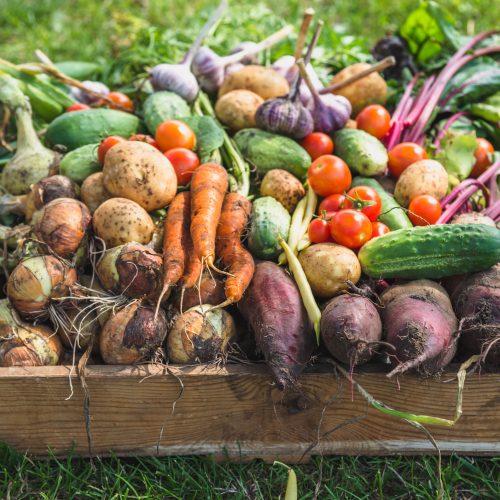 Grow Your Own
Create your very own kitchen garden with our herbs, vegetable and fruit plants. Or sow your own seeds at home from our range of British suppliers including Thompson & Morgan and Mr Fothergills. We also stock a wide range of propagating equipment to get you busy growing.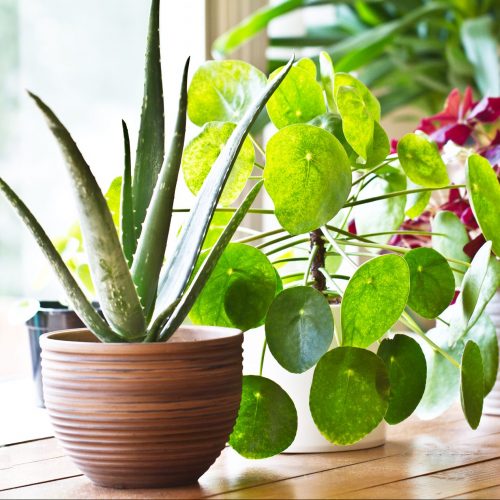 Indoor Plants
Bring the outdoors in with our huge range of house plants including succulents, orchids and terrariums. Visit our new indoor plant area to choose a plant to suit your home.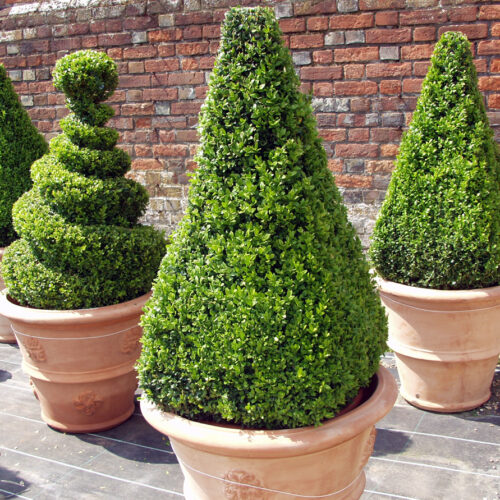 Hire of Plants
Whether you are a commercial business, or arranging your own special event, there is no simpler way to enhance a setting, than to hire plants. Whatever the occasion: wedding, party, exhibition or conference, Stubbings can supply and deliver the plants you need. We specialise in architectural plants and topiary – and have a great range of shapes and sizes from which to choose.
Onsite Florist
Richard Elder Floral Design is one of the leading UK florists. Over the past 25 years, they have built an enviable reputation as a specialist wedding florist, delivering wedding flowers all over London, Berkshire and the home counties, catering for events, parties, hospitality and corporate clients. We are proud to have their studio on site, open seven days a week, for browsing, collections, local and national deliveries.