Upcoming Events
Saturday 28th & Sunday 29th May 2022

Tuesday 14th to Saturday 18th June

9th & 10th September 2022
Saturday 28th & Sunday 29th May 2022
Stubbings Estate has a beautiful stately garden set in woodlands around...
Event Information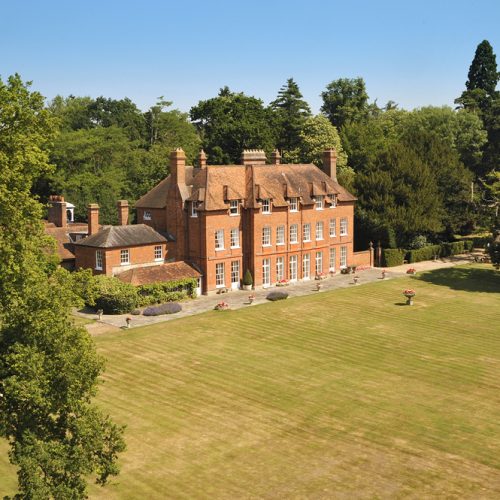 Tuesday 14th to Saturday 18th June
'That which hath made them drunk hath made me bold: What hath quenched them hath given me fire.' Stubbings are...
Event Information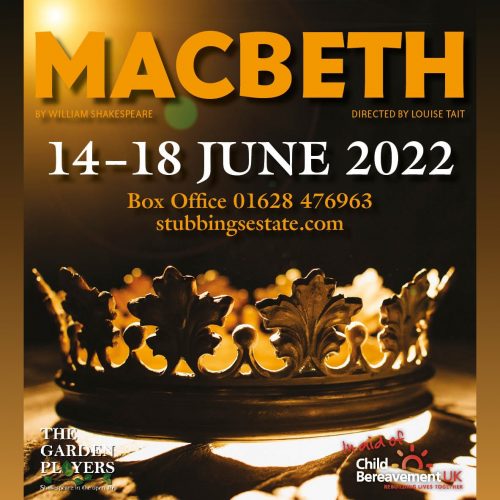 9th & 10th September 2022
Join us for 2 nights of amazing film under the stars with our Outdoor Cinema event. We have not as...
Event Information